So..these are the 3 movies I am going to watch /can't wait for from the February releases.If you want a review for a film that I'm going to watch, please say so in the comments.
Synopsis:
Two top CIA operatives wage an epic battle against one another after they discover they are dating the same woman.
Genre:
Comedy | Action | Romance
Action,romance and comedy..this is definitely my type of movie.
Synopsis
A car accident puts Paige (McAdams) in a coma, and when she wakes up with severe memory loss, her husband Leo (Tatum) works to win her heart again.
Genre:
Drama | Romance
This one is so...touching and romantic.I think Leo may be my ideal husband;x
I'm also adding it to my "Valentine's Day Movies" post ;;)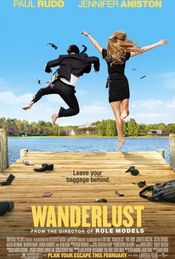 Synopsis
Rattled by sudden unemployment, a Manhattan couple surveys alternative living options, ultimately deciding to experiment with living on a rural commune where free love rules.
Genre:
Comedy
The trailer was funny as hell...lol .