I love romance movies!And that's the main reason why i wrote this post.To get you hooked on them too!Valentine's Day is around the corner and these are going to be re-watched or on my to-watch list for the day!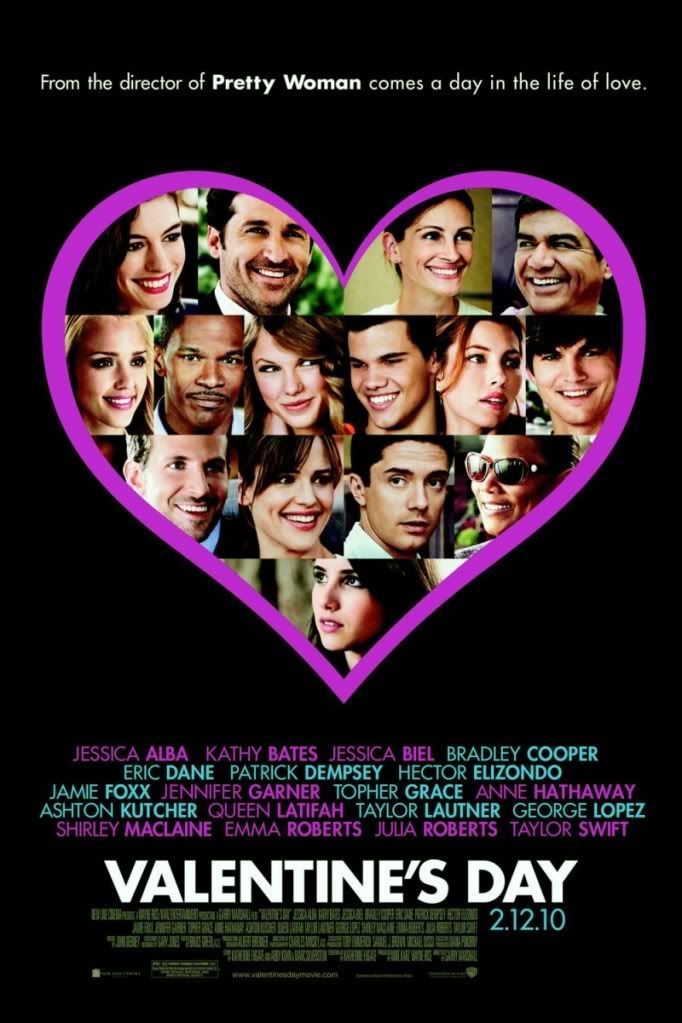 Valentine's Day
Intertwining couples and singles in Los Angeles break-up and make-up based on the pressures and expectations of Valentine's Day.
Genres
: Comedy | Romance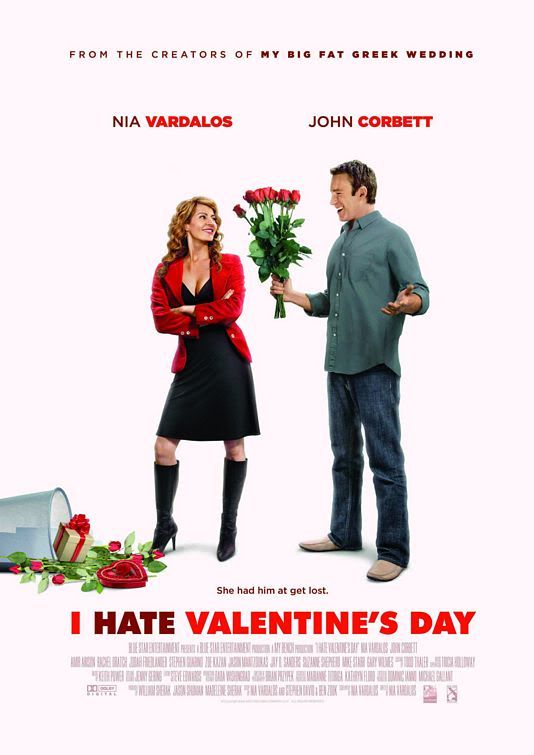 I Hate Valentine's Day
A love story set in Manhattan, where a florist who abides by a strict five-date-limit with any man finds herself wanting more with the new restaurateur in town.
Genres:
Comedy | Romance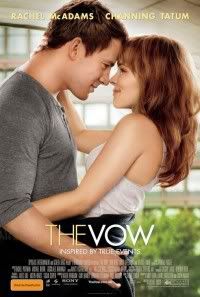 The Vow
Synopsis
:A car accident puts Paige (McAdams) in a coma, and when she wakes up with severe memory loss, her husband Leo (Tatum) works to win her heart again.
Genre:
Drama | Romance
To see a trailer ,check my
February Releases i can't wait to see
post.
Now , for those who don't like Romance Only movies :
Mr. & Mrs. Smith
Synopsis
: A bored married couple is surprised to learn that they are both assassins hired by competing agencies to kill each other.
Genre
: Action | Comedy | Romance
Now, go to a rent-a-movie Store bring some popcorn or something and Enjoy Watching whatever one or two or three ... Enjoy watching!