Today, I'm gonna be telling you guys about the Experience Project , which is way to cool and interesting because everyone shares their experiences, stories.I joined last night..Link
HERE !
Another interesting website is College Candy (interesting website..for girls, written by college girls) and since I'm gonna be one, that's mandatory, right?(I always like to be prepared and if i have fun while doing it ...it's even better) .Link
HERE
!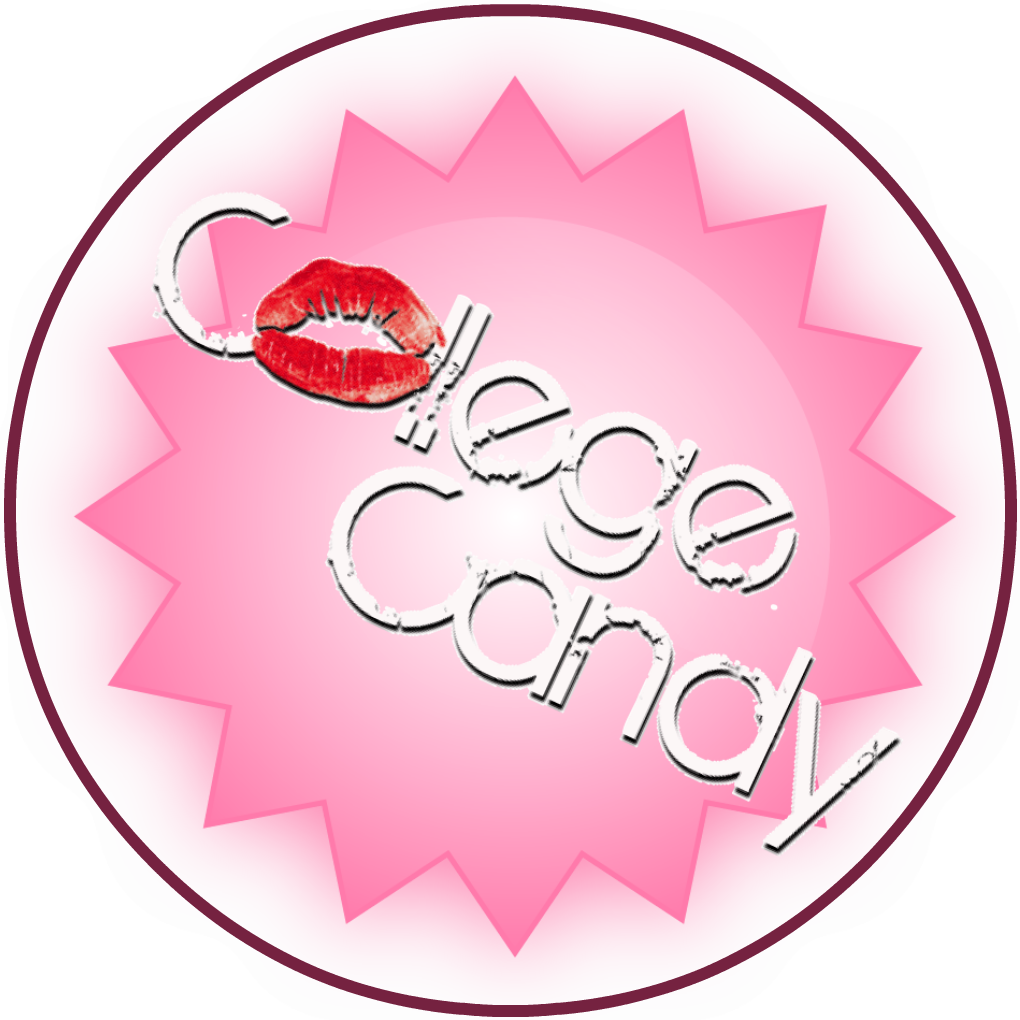 Books !
I've started reading Dream of me by Josie Litton (which is the second book in the Viking & Saxon series..I've already read the first one and liked it .. :D)
Finished reading Driving Mr. Dead by Molly Harper (Really liked this one;had a refreshing interesting vampire/human world ..)
Oh..and before I forget (again )..I wanted all of you to link up your blog (actually , leave it in the comments , but like a direct link ( a tag )so that I can follow you to!


Have a nice day !Enjoy the nice weather !