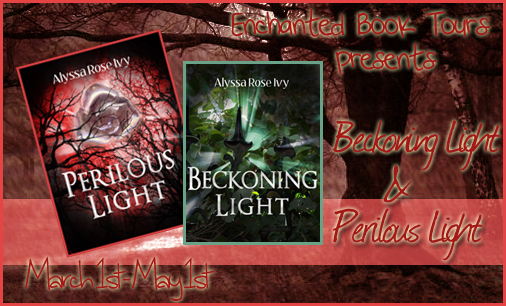 Creating the Ultimate Ending When It's Not the End
Guest Post wrote by
Alyssa Rose Ivy
One of the many challenges of writing a book series is creating a strong ending for each book. The conclusion of a book has the power to make a good book great or a great book disappointing.
We all love different types of endings. Some love a good cliffhanger; others want everything tied up neatly until next time. I am always after that perfect combination of both.
As a reader I like to be left hungering for more, but I also want enough closure that I am not panicked over the fate of the characters.
As a writer, I hope to leave the reader feeling that they have read a complete story but with enough questions that they can't wait to read the next book.
What are your favorite endings?
???
???
Apparently ..not!
Thank you Alyssa for stopping by today!It's quite interesting the topic you chose!Left me thinking and all that:)
As for the answer, my favourite endings are the one where i know everything is perfectly well if the next book hasn't come out and if it has already been released, I'll all for some cliffhangers!
About the author of this post: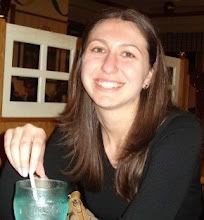 Alyssa Rose Ivy lives in North Carolina with her husband and two young children. Although raised in the New York area, she fell in love with the South after moving to New Orleans for college. After years as a perpetual student, she turned back to her creative side and decided to write.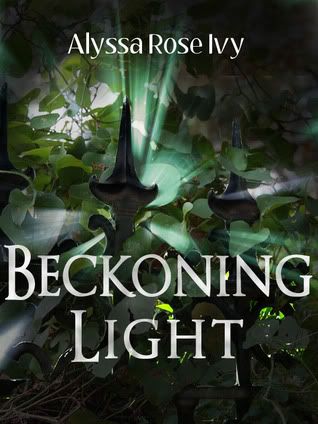 Title:
Beckoning Light (The Afterglow Trilogy #1)
Author: Alyssa Rose Ivy
Genre: Young Adult Paranormal Romance
As Charlotte steps through the gate, she has a strong feeling that nothing will ever be the same again.
Moving back to South Carolina after three years away, Charlotte knows she's going to have to face people from her past and adjust to a new high school, but she's completely unprepared for what else waits for her in Charleston.
Drawn through an old garden gate, Charlotte discovers a hidden world where she meets Calvin, a boy to whom she is inexplicably attracted. As Charlotte is pulled deeper into this hidden world, it's up to her older brother Kevin to rescue her. No matter how hard Kevin tries, the rescue depends upon Charlotte fighting her intense feelings for Calvin while mastering a set of abilities that she has only just discovered she possesses.
a Rafflecopter giveaway
Note: This is actually my first ever giveaway! Any advice or things you think i may improve in the future, drop a comment below:)