Hey ! Today we have here Kate (who is the author of Frost.The cover..is awesome ;;)
Why I Write About Scary Things
Confession time—I am a complete coward. I hide my head whenever a creepy trailer for a horror movie comes on in the theater or on TV. I have nightmares about zombies. I'm still a little afraid of the dark, and I don't even like listening to ghost stories around a campfire. I'd really like to see Cabin in the Woods because it sounds awesome, but I probably won't because I avoid scary movies.
But I love writing stories that feature creepy, scary things. Zombies, vampires, ghosts, murder suspects, monsters... Now don't get me wrong, I'm no wanna-be Stephen King. I don't write straight horror. But I can't seem to stay away from the slightly creepy. For instance, my latest book Frost is about a frozen, semi-dystopian world plagued by monsters. It's exactly the sort of thing that would have me biting my nails and whimpering in nervous anticipation if I were on the receiving end as a reader. But as the writer, I love it. Why?
I think writing about terrifying things on the page is one way to face a fear in an environment that allows me to cope with it. In fact, I almost can't stay away from it...in most stories I write, creepy, eerie, or otherwise frightening elements wiggle their way in. I think reading about—and writing about—the things that frighten us can have a very cathartic effect. It's a way of examining something in our own minds, a way of thinking about it without actually encountering it. I think it can be healthy, even for a coward like me.
It's ironic, I know—the scardy-cat author reveling in writing the creepy stuff for other people to read. But that's the great thing about writing. It gives you the ability to explore ideas, and deep down, I have this need to explore things that frighten me. I have this need to push myself, to delve into my own psyche as I tell stories. And apparently, on some dark level, I love that stuff.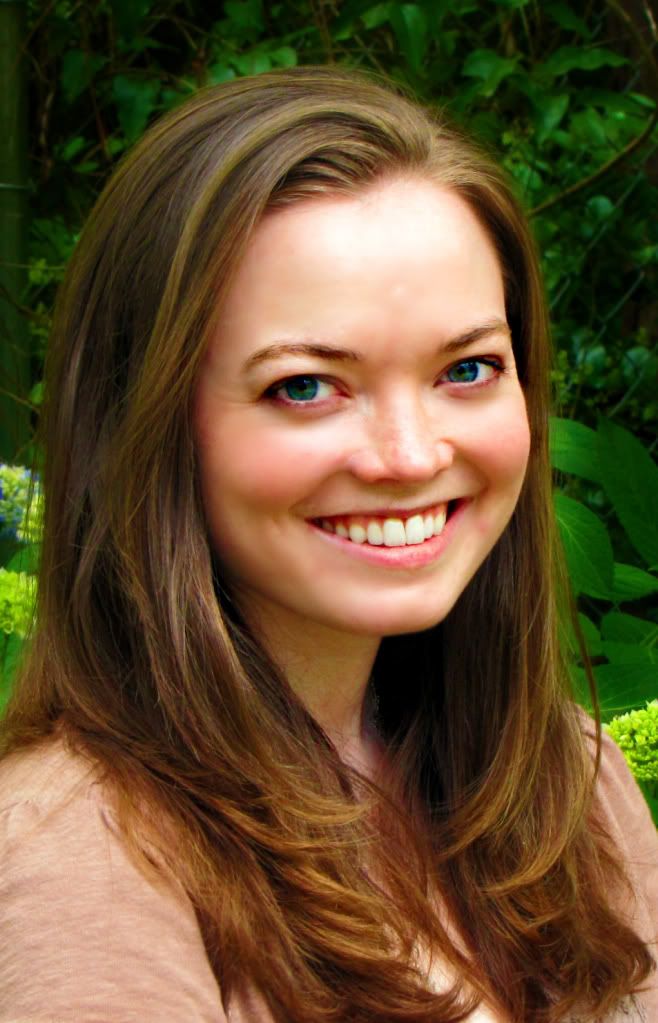 ABOUT THE AUTHOR:
Kate Avery Ellison loves long walks, ice cream cake, and staying inside to read on rainy days. FROST, her third book, is a YA fantasy/dystopian tale of love and mystery in a frozen, monster-infested wasteland. It is available in both ebook (Kindle, Nook, and Smashwords formats) and paperback versions.