Hello and goodbye! Just Kidding,,I have to leave you now with Elise , so it's really not a joke..! I hope you enjoy the post! OR you could just look at the pretty pictures..but the post is awesome..;;) Oh, and there's a giveaway at the end of the post! Spread the love the news!

My Hollywood Dream Cast
by Elise Marion
It almost seems like Hollywood is running out of ideas, doesn't it? It's almost like there are no more movies to be made, so they turn to remakes. Some of these remakes turn out pretty awesome…others, not so much. While the remake fever seems to be dwindling, rising in its place are a surge of movies based off of books (Hunger Games, anyone?).
I have to admit that the prospect of seeing one of my stories up on the silver screen someday is one that I think of all the time. I know what you're thinking: dream on sister! But hey, it's my blog tour, it's my book, and I'm going to daydream. Join me, won't you? Check out my picks for the main characters of 'Tempted'.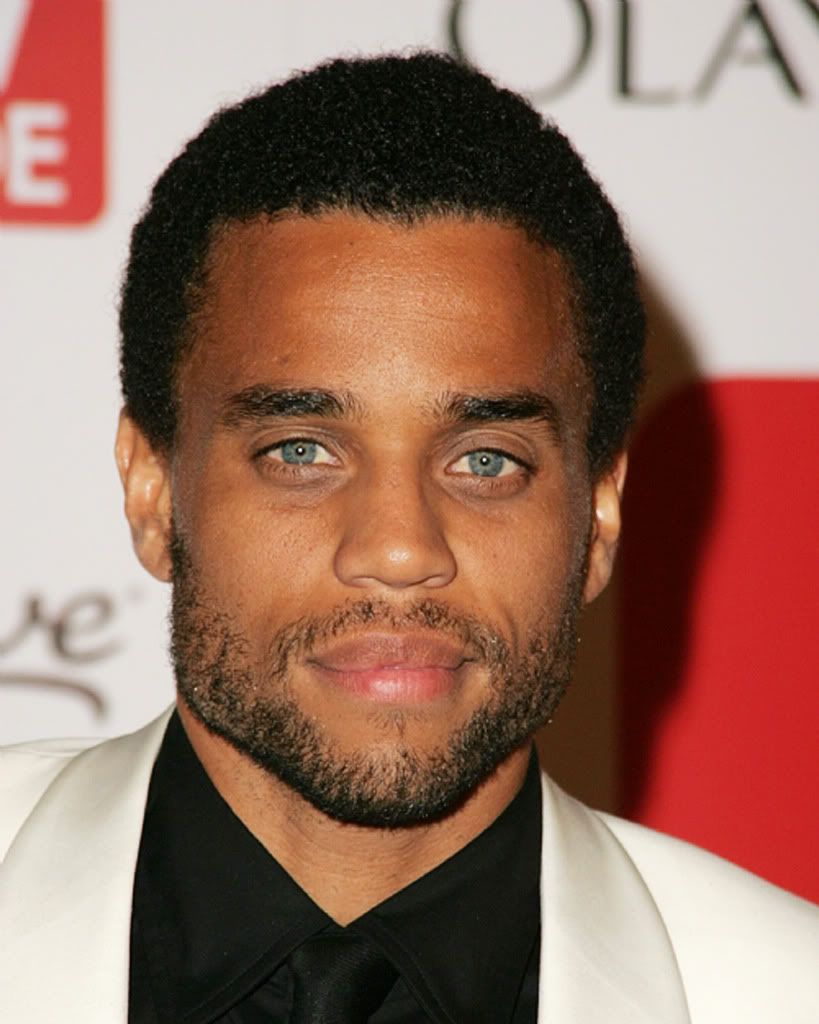 1.
Jackson Bennett:
Michael Ealy. Sure his eyes are blue and Jackson's are supposed to be gray…they make colored contacts! Not only is Michael gorgeous, but he totally captured my attention with his portrayal of a scarred Iraq veteran in the movie For Colored Girls.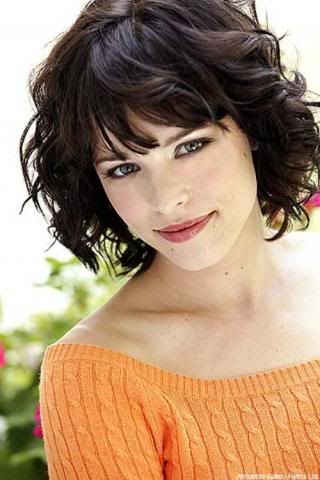 2.
Sarah:
Rachel Mc Adams. Sure, in her human form the angel Sarah is supposedly plain…at least until our hero takes a closer look and sees her true beauty. And while Rachel McAdams is anything but plain, I think her vibe would be perfect for the role. There's something in her that screams innocence and subtle sex appeal. She also knows how to bring on the tears….I go through tissues every time I watch The Notebook or The Time Traveler's Wife.
3.
Nathan
: Idris Elba. While Nathan's role is minor in this book, the fallen angel has a major impact on the heroine Sarah. The Fallen angel Nathan is the hero of book 3. Meanwhile, isn't Idris gorgeous???
4.
Reniel
: Chris Hemsworth. In the book, the warrior angels Reniel is described as looking like he stepped out of a Calvin Klein ad. Don't you think hottie Chris Hemworth fits the bill? When I think of a tall, broad warrior the sexy star of Thor always comes to mind!
5.
Eligos
: Hugo Weaving. While the demon lord of hell, Eligos, is described as a flaming skeleton trapped behind stretches of mummified skin, I like the thought of Hugo Weaving lending his voice to this character. He's most known as Agent Smith from The Matrix, but also played the character V in V for Vendetta, though you never see his face. And have you seen him as the villain in Captain America? Chilling!
6.
Vivian: Phyllicia Rashad. I think the Cosby Show mom is perfect for the role of our hero, Jackson's, grandmother. The older woman possesses a unique power of her own: the ability to see into the future, and belongs to a race of humans known as Oracles. She is both wise and feisty. The beautiful Phyllicia Rashad is all class and grace…perfect for the role of Jackson's no-nonsense granny!
Well, that about does it for my dream cast. While Tempted may never be as big as, say Twilight, I'm still entitled to my little dreams. Thanks for letting me share my fantasy with you!
a Rafflecopter giveaway